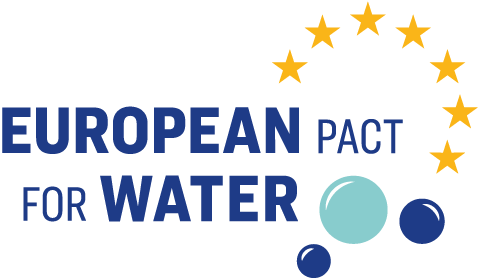 We're sorry, but the page you're looking for does not exist.
For an overview of what we're about and what's available on our site, please visit our home page.
Although we couldn't give you the page you asked for, we hope you enjoy our site. If you don't find what you're looking for, please email us at  and let us know.